Rancho Cordova, CA – Tri Tool Technologies is pleased to announce the hiring of our first female graduate of "
Advanced Welding and Introduction to Fabrication,"
a program sponsored by Tri Tool through Workshops for Warriors, Miss Jamielynn Bray, who will join the team as a CNC Machinist.
Bray
is a proud Navy veteran who is grateful that Workshops for Warriors provided her with a seamless transition from her military career into a machinist career path at Tri Tool. "Thanks to WFW, I was able to gain experience and receive my credentials faster than I would have to get a CNC degree," said Bray. "I'm looking forward to working with Tri Tool and can't wait to see what's to come."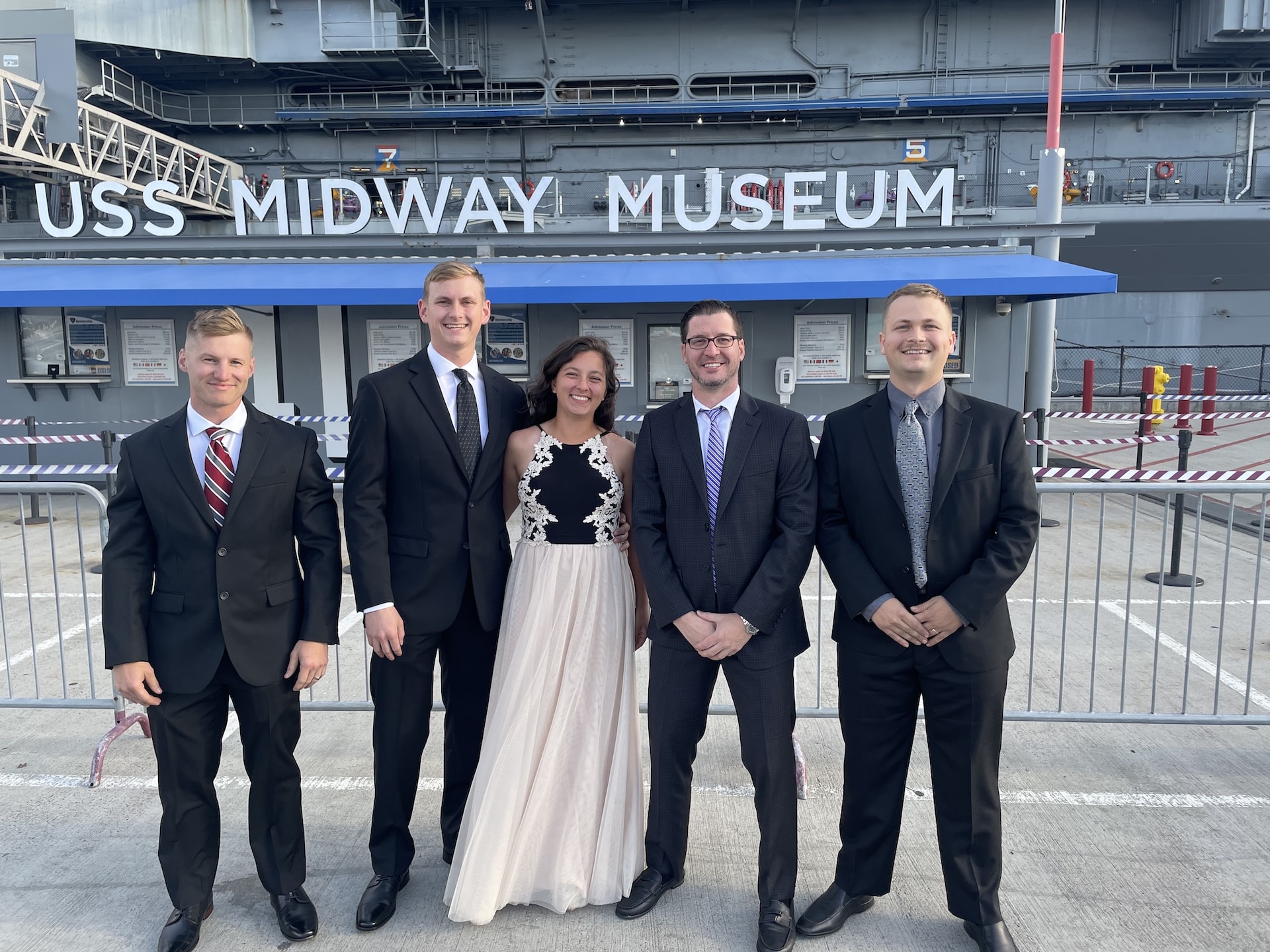 (LtoR): Bradley Rullman (Graduate, #1 in Class: WFW Welding Program), Zachary Fielding (Graduate, with Honors: WFW Welding Program), Kayla Fielding, Alex Muhs, Crew Agnew (WFW Alumni, Current CNC Machinist for Tri Tool), Alex Muhs
Founded by Hernán Luis y Prado in 2008, Workshops for Warriors is a veteran-owned non-profit organization that provides veterans and transitioning service members with advanced manufacturing training and nationally recognized certification for careers in welding, machining, and fabrication with no out-of-pocket costs to students.
What started as a workshop in Luis y Prado's garage, Workshops for Warriors is the only accredited school in the nation that offers training, certification, and placement of veterans, wounded warriors, and transitioning service members into advanced manufacturing careers. Since its inception, Workshops for Warriors has graduated over 1,000 students who have earned nearly 11,000 nationally recognized certifications.
"We're pleased to be bringing Miss Bray onto our team, joining other previous graduates we've had the honor to employ via Workshops for Warriors," says Mandi Higley, Head of People & Culture at Tri Tool.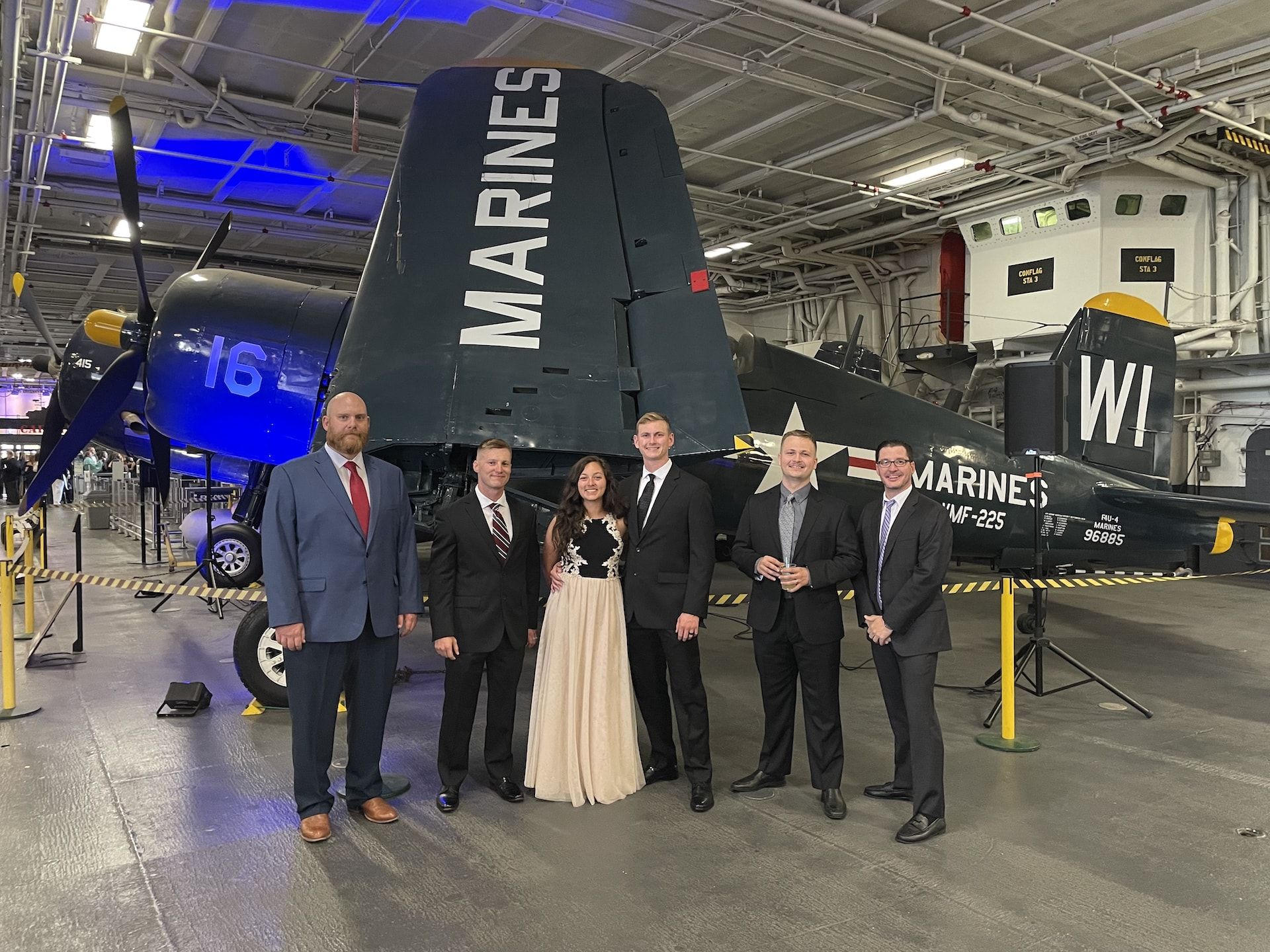 (LtoR): Hollis Hudson, Bradley Rullman, Kayla Fielding, Zachary Fielding, Crew Agnew, Alex Muhs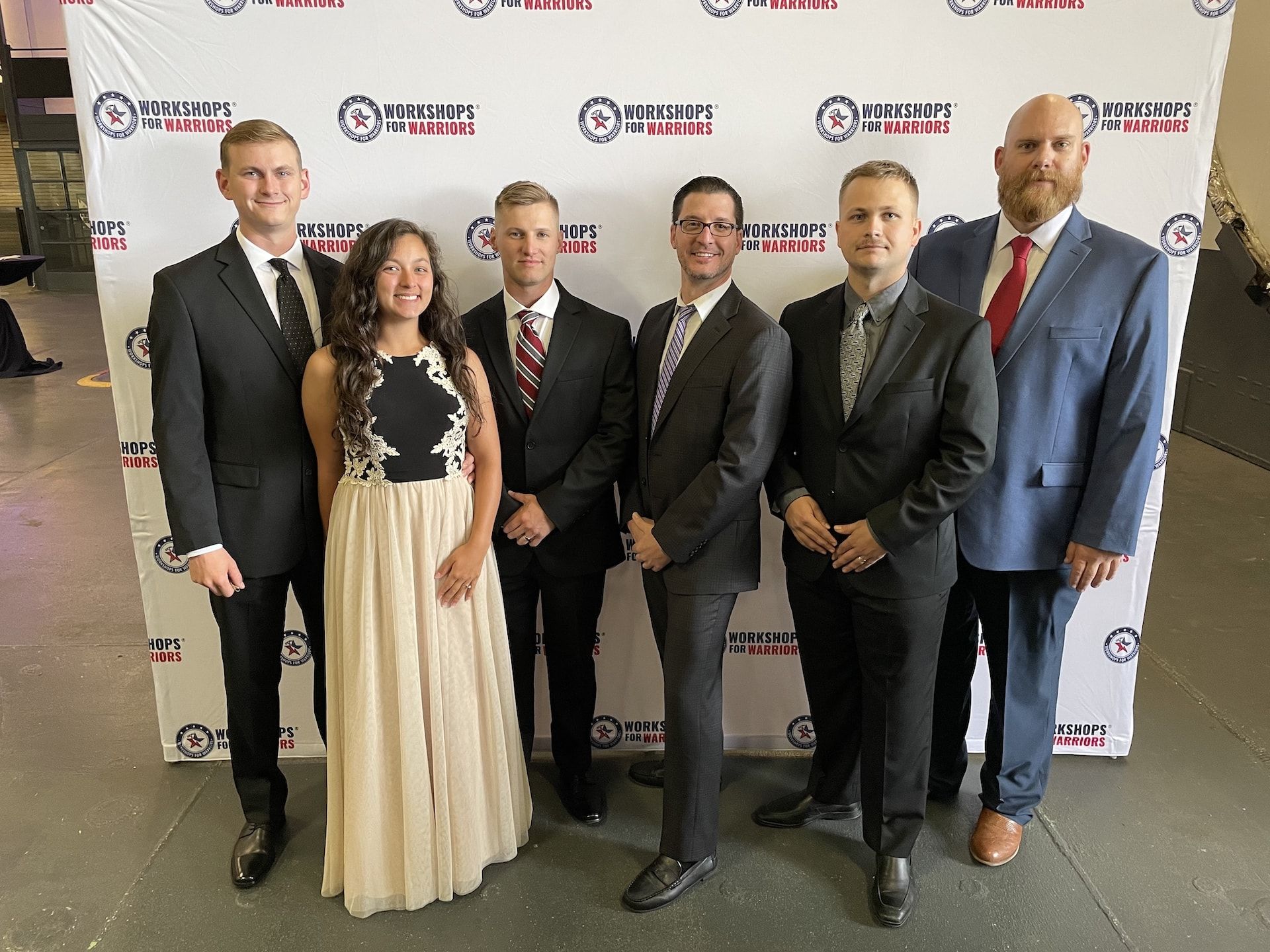 (LtoR): Zachary Fielding, Kayla Fielding, Bradley Rullman, Alex Muhs, Crew Agnew, Hollis Hudson
It was recently announced that Tri Tool has pledged $1 million to Workshops for Warriors. Through this partnership, Tri Tool has donated $750,000 of equipment, will provide 10 scholarships over the next five years, and offer a Pipe and Tube Machining program in which students can receive advanced training and certification on Tri Tool processes and equipment.
For more information on Workshops for Warriors and the Tri Tool Pipe & Tubing Machining Program, visit wfw.org