Industry leader JVIC acquires the AdaptARC® Product Line from Tri Tool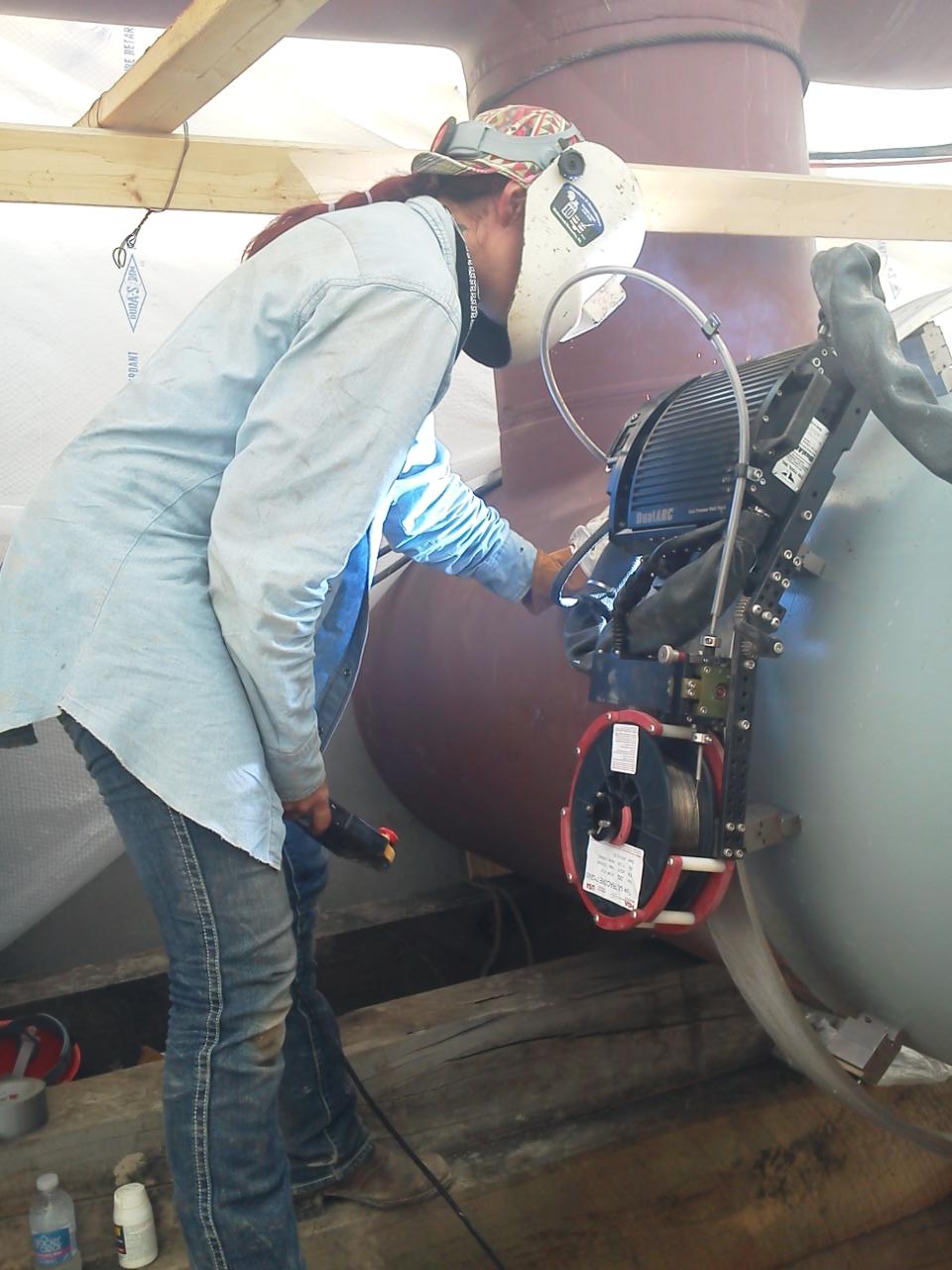 We are excited to announce that JV Industrial Companies (JVIC) of the Zachary Group has acquired Tri Tool's AdaptARC product line.
A longtime Tri Tool customer and recognized industry leader, JVIC provides turnkey solutions for turnaround, maintenance, repair, and related facility requirements within the refining, petrochemical, and power generation sectors. JVIC will be deploying the AdaptARC mechanized orbital welding equipment to accelerate their mission to perform critical upgrades and maintenance to meet the unique challenges of their customers.
AdaptARC mechanized welding systems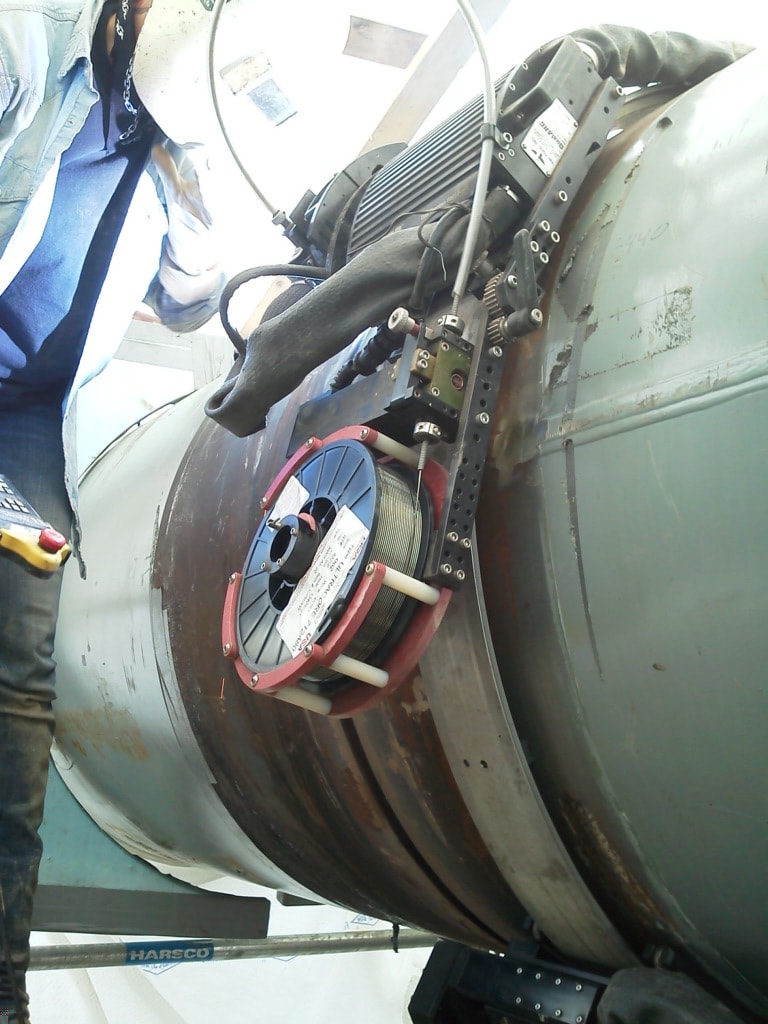 The most versatile, high-performance welding equipment available, the AdaptARC welding system is comprised of the ORBITMASTER weld controller with its remote control pendant, a matching commercial power supply, the DualARC weld head with coolant re-circulator, and guide tracks. AdaptARC's technological advantage is being clearly proven in terms of project productivity and quality, repeatable, certified welds at nuclear power plants, offshore oil platforms, and semiconductor fabrication facilities each and every day.
Orbital welding specialists
For years, JVIC has used the AdaptARC mechanized orbital welding equipment at project sites across the United States. Experts in the technology, JVIC is uniquely qualified to provide sale and service support for the AdaptARC product line. We are confident that JVIC will give new and existing customers the attention, assistance and value they deserve.
How does this impact customers?
Existing Tri Tool customers who have purchased or rented AdaptARC welding equipment should contact JVIC directly for all inquiries related to the product line. Moving forward, all new product purchases, rentals, and service and support requests will be handled solely by JVIC.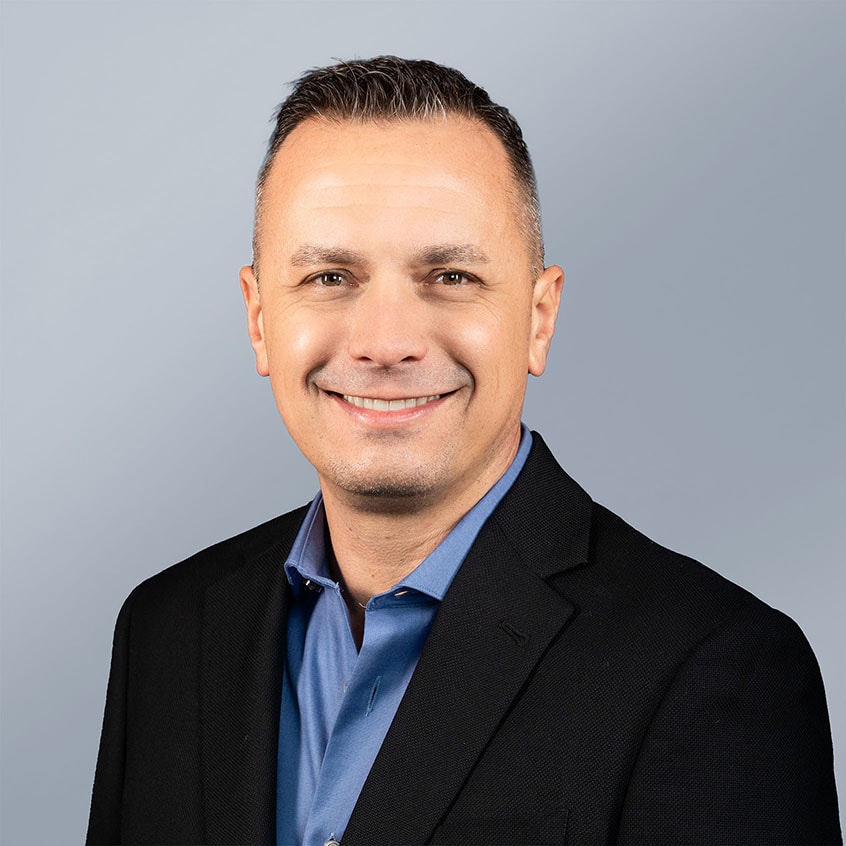 "We are excited with the reach of JVIC and their ability to further grow the AdaptARC product line. JVIC's incredible focus on innovation, combined with their outstanding reputation in the industry and fit with the AdaptARC product line make them the perfect distributor and service provider."

Todd Fox
Global Sales Manager of Tri Tool
For questions regarding the AdaptARC product acquisition, please email shane.fox@jvic.com, and visit jvic.com.